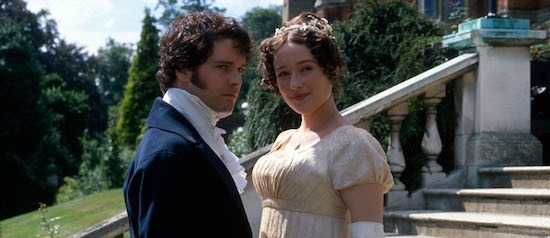 MEMBERS-ONLY SERIES

BritBox Sundays
October 18–November 8
BritBox is generously offering this program to MoMI members as a benefit in support of the Museum and its programming.

While the rise of streaming platforms has made the limited series a common format for screen storytelling, such an approach has been a staple of British television for decades. On four successive Sundays from October to November, we invite MoMI members to join us as we explore a mix of recent and enduringly popular programs, all available to stream on the UK streaming service BritBox. Each of these selections exemplifies the art form of series-based storytelling.
About BritBox
BritBox is a digital video subscription service offering the largest collection of British TV in the U.S. and Canada. Created by two British content powerhouses—BBC Studios, the subsidiary arm of the BBC, and ITV, the UK's biggest commercial broadcaster—the service features iconic favorites, exclusive premieres, and current series and soaps—most available within 24 hours after their UK premiere. BritBox also offers expert curation and playlists that enable fans to easily find programs they know and discover new favorites via the web, mobile, tablet and connected TVs.
BritBox is available for $6.99 per month/69.99 yearly—after an introductory free trial period—on Roku®, Apple TV 4th Gen, Samsung, LG and all iOS and Android devices, AirPlay, Chromecast, and online at
britbox.com/us
. BritBox is also available on Amazon Channels for Prime members and on Apple TV Channels on supported devices.