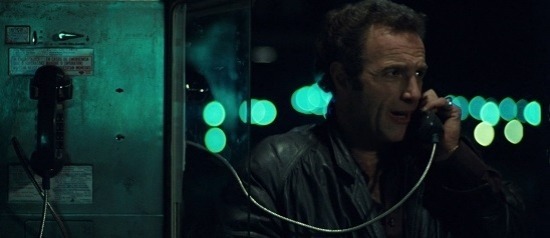 SCREENING
Thief
Part of The Caan Film Festival
Saturday, July 17, 2021, 6:00 p.m.
Museum of the Moving Image - Redstone Theater
Dir. Michael Mann. 1981. 122 mins. 35mm. With James Caan, Tuesday Weld, Willie Nelson, Jim Belushi, Robert Prosky, Dennis Farina. Mann's debut film reveals a master already at work, offering James Caan one of his greatest roles. After embarking upon one final heist, safecracker Frank hopes to leave his criminal past behind, but string-pulling Leo (a fiendish Robert Prosky) has other plans for him. Mann's moody male melodramatics are in full effect, finding luminosity in Chicago's dark alleys and mining the skittish pathos beneath Caan's hustle and brawn.
Tickets: $15 / $11 seniors & students / $9 youth (ages 3–17) / $7 MoMI members. Order online. After your purchase, an electronic ticket will be sent via email. All seating is general admission. Please review safety protocols before your visit.